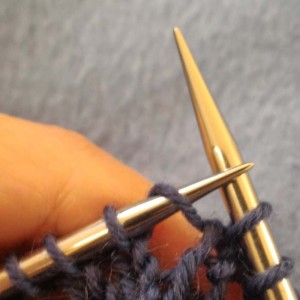 Steps:
With MC, work to the stitch where to insert the Bobble.
Insert left needle under the yarn between last worked stitch and the one to be worked from front to back (as it to M1L).
With the yarn used for the Bobble, k1 in the backloop, leaving the stitch on needle.
Make a yarn over.
Knit 1 more stitch
View Project