Enter to win the yarn to make your own Autumn Crown Shawl! This shawl is a generous size half hexagon shape in a delicate and lightweight yarn. The motifs are inspired by the shape of the leaves and the shift in the colors at that time of year and the colors of Autumn Crown pumpkins.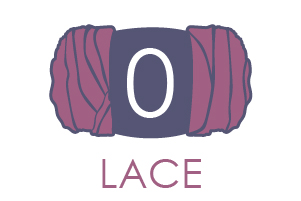 Yarn: The Unique Sheep Eos (50% Tussah Silk, 50% Merino; 1875 yards [1714.5 meters]/170 grams): Coral & Cream (6 skein gradient set)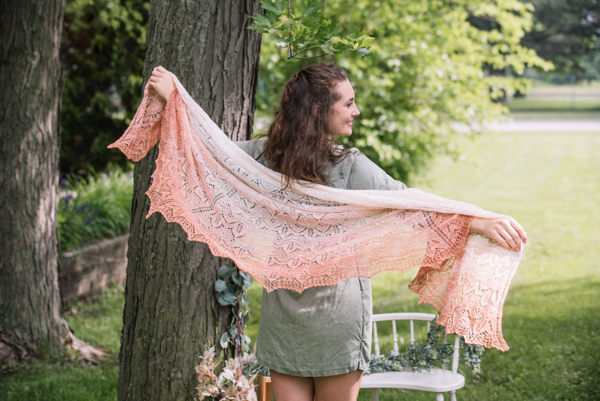 Congratulations to Kathy G. of Canada! Enjoy your yarn and be sure to send us a picture of your Autumn Crown Watercolor Shawl should you choose to make one!
Thank you all for entering our giveaway and stay tuned for more exciting opportunities to win!