Enter to win the yarn to make your own Leafing Town Scarf! Inspired by countryside drives along winding roads, this scarf features rows of multi-colored leaves in luscious greens and blues.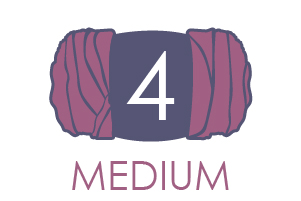 Yarn: Malabrigo Rastita (100% Merino; 309 yards [283 meters]/100 grams): Aguas (1 ball)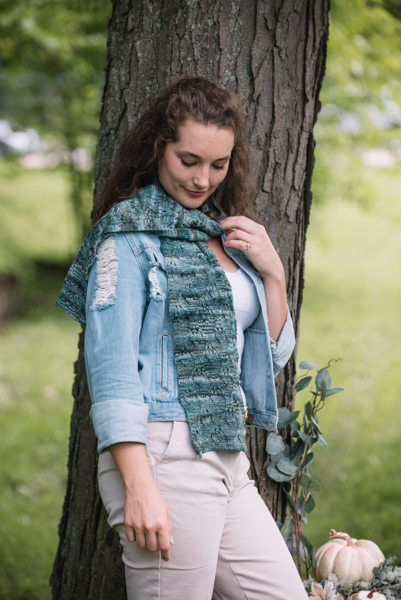 Congratulations to Sarah L. of Illinois and Alice K. of Canada! Enjoy your yarn and be sure to send us a picture of your Leafing Town Scarf should you choose to make one!
Thank you all for entering our giveaway and stay tuned for more exciting opportunities to win!