April 2019: Table of Contents
A Note from the Editor
There's something special about a change in seasons. The grass is literally greener, birds are singing, everything around you is suddenly full of and bursting with life. Even the wind itself seems different: lighter, warmer and smelling of flowers from your neighbor's garden. It's truly one of my favorite times of the year and one of the reasons I'm so excited by this latest issue. Taking into account our favorite parts of spring, we challenged our designers to create stunning pieces that embodied the season.
From the lightweight and colorful scarves featured in the Spring Forward section, to the trendy Cacti-inspired projects included in our Cactus Makes Perfect round up, you'll find bright pieces for both your home and your wardrobe.
And we haven't forgotten about Easter. From the cutest little cardigans to the even cuter knit rabbit toy, we have something perfect for any little one in your life.
P.S. some of my favorite patterns are featured in the Breezy Eyelets section. You Plus, give your closet an entire spring refresh by whipping up the Seeing Eyelet-to-Eyelet Top is a must have for this season. It's classic and elegant and definitely next on my to-knit list.

P.S. Do you love Ravelry? Do you love to knit? Then join our official Ravelry group for knitters. In this group, we'll discuss everything from our favorite needles to upcoming knit alongs. Join right here!
P.P.S. Take our issue survey once you've seen the issue!
Design submissions and article ideas should be submitted through our submission form.
---
Features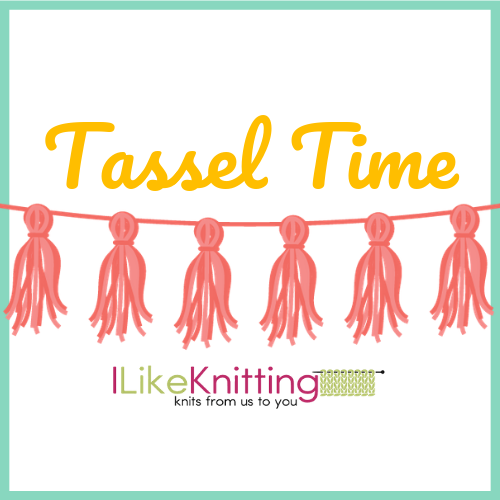 Get on board the tassel train by adding the perfect spring touch to your knits. Playful, trendy and full of flair, tassels can add a lot of character to your knit pieces—plus, they're surprisingly easy to create. In this tutorial, designer Jen Lucas shows us two different methods for creating tassels: tassel fringe and round-headed… Read More
---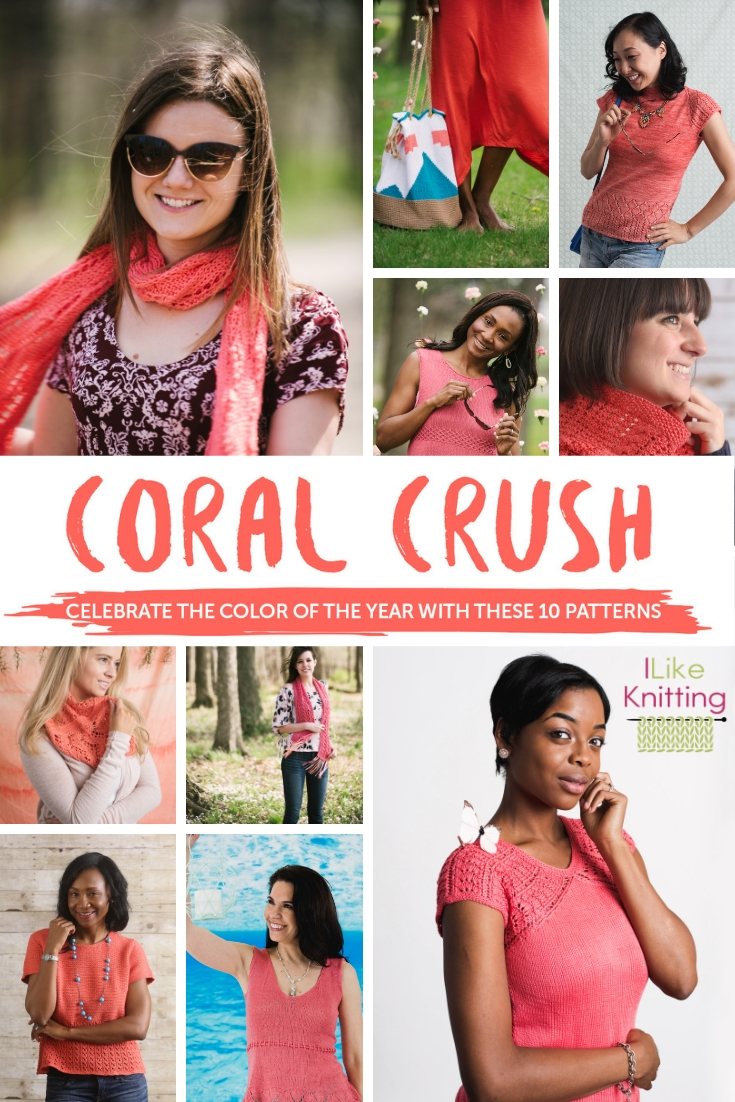 With spring on its way and the feeling that 2019 is just getting started, we wanted to highlight the patterns and yarn that match Pantone's Color of the Year: Living Coral. While we wait for warmer days and the sun to come out, Living Coral makes its presence known in a variety of our past patterns. Seeing all of these designs together for the first time, we can see why this vibrant shade has captured our hearts for a very long time. We're just glad that the color is finally getting the spotlight it deserves. Read More
---
Patterns
SPRING FORWARD

CACTUS MAKES PERFECT

EGGSTRA-CUTE EASTER

BREEZEY EYELETS
Departments