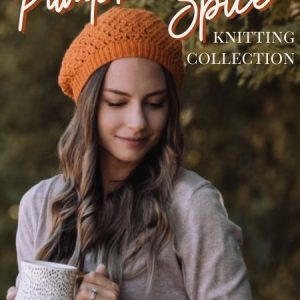 Get started on these exclusive fall-themed knitting patterns right now with your I Like Knitting Gold Club membership!
Dear Knitting Enthusiast,
The Pumpkin Spice Knitting Collection from I Like Knitting is here! You know how they say variety is the spice of life? Well, just wait until you see the wide variety of projects in this collection!
View Project