Prep's School Knitting Collection
Table of Contents
Step into a world of timeless style and sporty sophistication with Prep's Cool – a knitting pattern collection inspired by the elegance of preppy fashion and the comfort of sporty attire. Embrace the spirit of the Ivy League, blending classic designs with contemporary flair to create a collection that's both polished and fun.
Whether you're strolling through campus, enjoying a leisurely afternoon, or cheering on your favorite sports team, these patterns will keep you looking effortlessly put together and feeling cozy all year round. Because according to our studies, these are the knits you need.
---
Features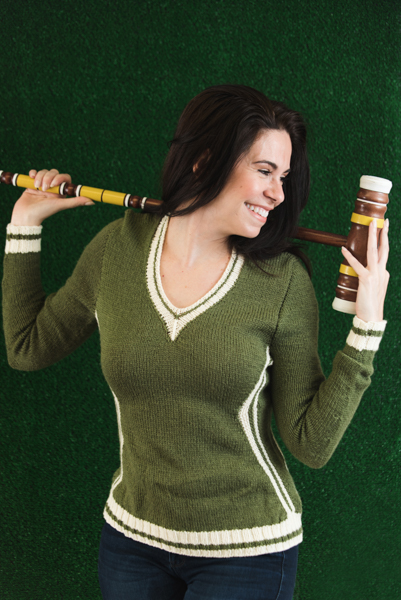 Sporty stripes accentuate the timeless appeal of this sweater. It's sure to become a fan favorite; you can chalk up its flattering V-neck and overall shape as a big win for this season's wardrobe. Read More
---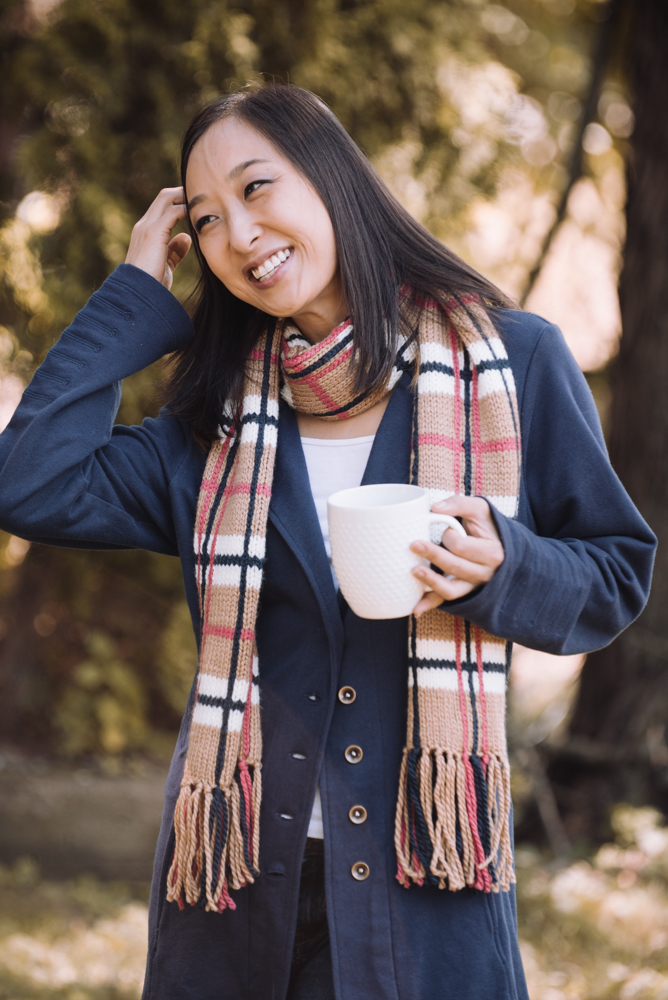 A plaid scarf is classic, timeless and goes with everything. This scarf may look complex but the knitting is done with only one color at a time. The vertical stripes are created with slip-stitch crochet after the knitting is complete. Read More
---
In This Collection