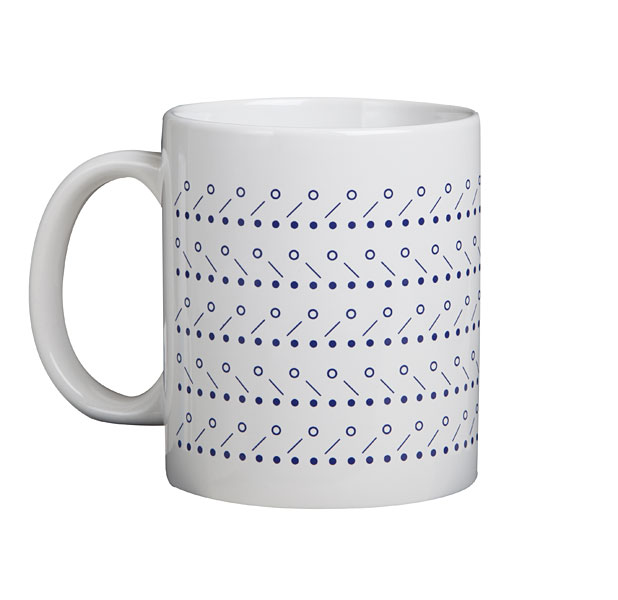 Lace Chart Motif Mug
Cost: $6.99 per mug.
For the knitter who has every accessory possible, might we suggest this adorably patterned mug! Featuring a basic, repeating lace chart motif all around the outside, this unique cup is the perfect gift to give to a friend or to treat yourself with! Show the world that you have knitting on the brain every day and with every sip, and if mugs aren't your cup of tea, this design is also available on greeting cards or a project bag. For under $10 and a nominal shipping fee, this unique gift can be yours.
From the April 2015 issue