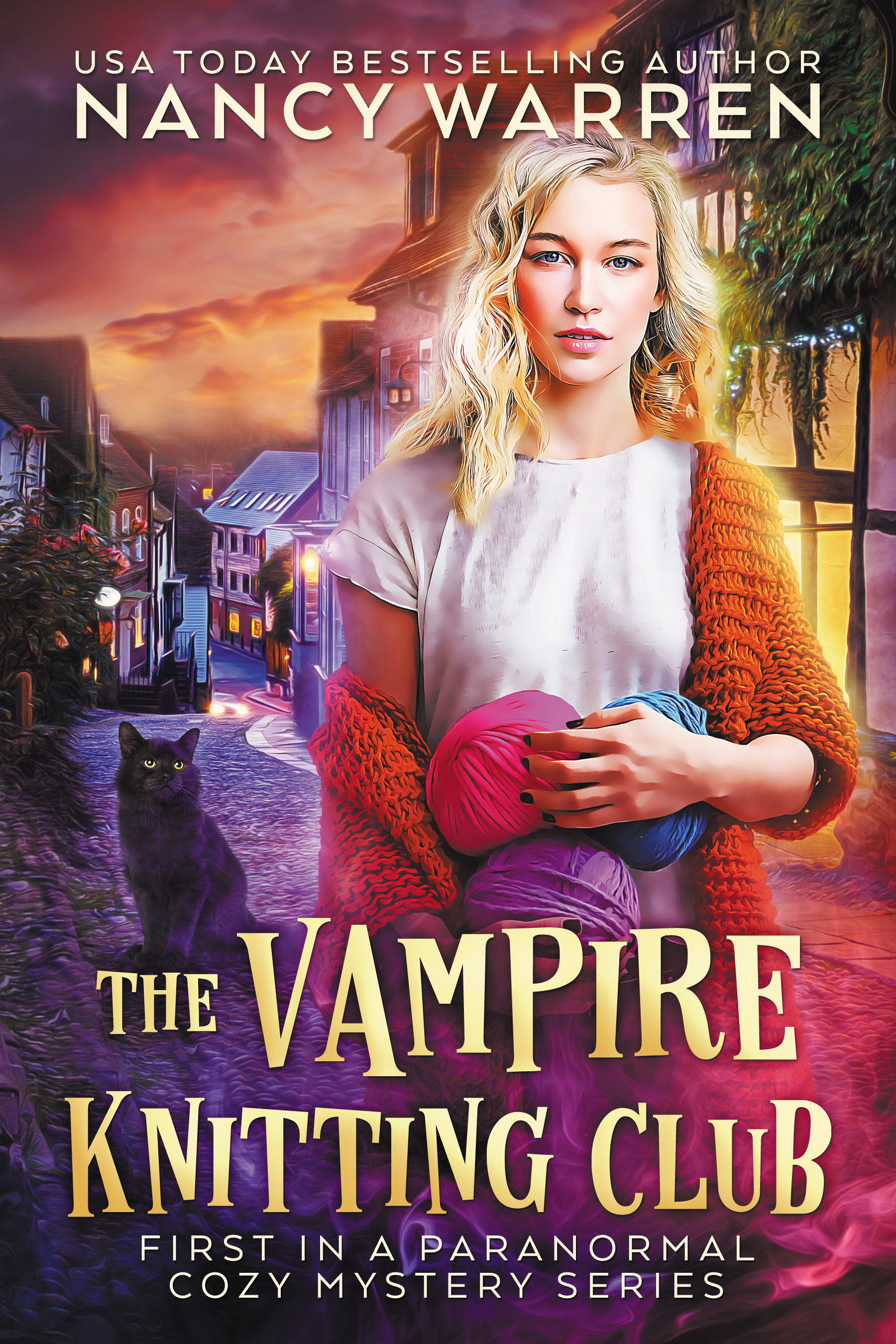 The Vampire Knitting Club: First in a Paranormal Cozy Mystery Series
In the mood for a good mystery with a paranormal twist? Then Nancy Warren's "Vampire Knitting Club" series is just for you. Meet our new favorite lead character, Lucy Swift. In book one, Lucy is in a bit of a hard place: a not-so-great past mixed with an uncertain future, and she's in dire need of a break. Settling on a trip to Oxford to visit her grandmother and her gran's knitting shop, what should be a trip meant for reflection (and knitting), turns into a wild paranormal ride filled with family secrets and many unknowns. Featuring a plot thick with intrigue, a quest for justice, an unsolved murder — even members of the undead — join Lucy as she discovers the truth about her grandmother and works tirelessly to solve a violent murder from her family's past.
Just how will she unravel this mystery? You'll have to read to find out!
Click here to read an exclusive excerpt from book one.

Paperback, 256Pages, $10.99, 978-1928145479
From the October 2019 issue