The Signature Spring Scarf Collection
Table of Contents
While crafting cozy scarves for fall and winter brings its own joy, it's time to shift gears and indulge in the art of creating scarves that perfectly complement the freshness and vitality of the season.
Spring knit scarves offer a canvas for showcasing delicate lacework and elegant knitting techniques. From floral-inspired lace motifs to graceful, flowing patterns, these scarves encapsulate the very spirit of the season. Elevate your seasonal style with these hand-picked patterns, and revel in the artistry of knitting for this blooming season. Whether you're strolling through a blossoming garden or savoring a leisurely afternoon, these scarves are destined to become cherished accessories that capture the essence of spring.
---
Features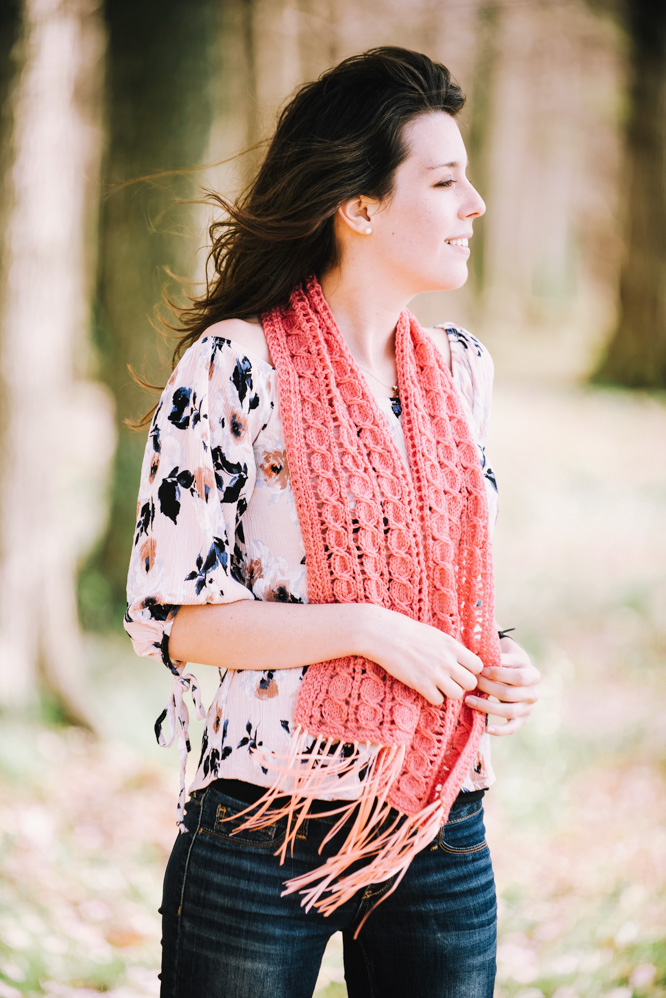 Take a day off and enjoy nature's floral gifts, and make sure your wardrobe is prepared for the occasion! This openwork scarf features a German braid pattern, coin cables, and satin ribbon fringe. Read More
---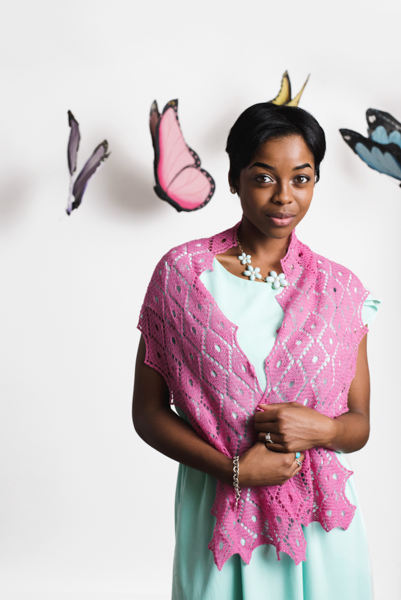 The Gossamer Wing Scarf is a wonderfully light and airy one-skein pattern that's perfect for the season. Worked entirely in garter stitch, this simple scarf is a breeze to make — plus, it's completely reversible. Read More
---
In This Collection