The Fall Shawls Knitting Collection
Table of Contents
Layering season is on the horizon, and these shawl patterns are your passport to a perfectly curated autumnal wardrobe. From lightweight wraps that gently drape over your shoulders to more substantial shawls that provide a cocoon of warmth, there's a pattern here to suit every occasion and mood.
Within this carefully curated assortment, you'll find a symphony of patterns that whisper of falling leaves, misty mornings, and the promise of cozy evenings spent by the fireside. These shawls aren't just garments; they're works of art, each stitch a testament to the artistry and skill woven into every creation.
Embrace the gentle transition from summer's warmth to the crisp embrace of autumn with a collection of exquisite shawl patterns designed to cocoon you in comfort and style. As the days gradually shorten and the air takes on a newfound freshness, it's the telltale sign that shawl-knitting season has officially arrived.
---
Features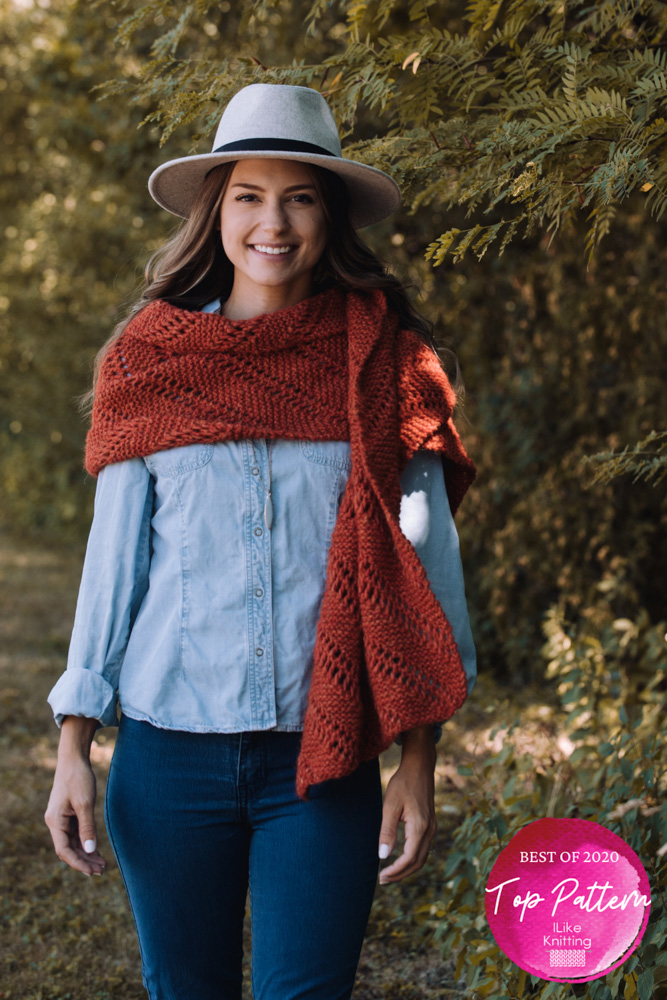 Wrap yourself up to keep cozy as we head into fall and winter. This wrap is a fantastic project for newer knitters, and a great introduction to charts and patterns since the pattern always builds on the rows beneath it in a predictable way. Featuring the Cascade Yarns Aereo in Provence (just like the Harvest Poncho pattern also in this issue), this is one of our favorites for the new season. Read More
---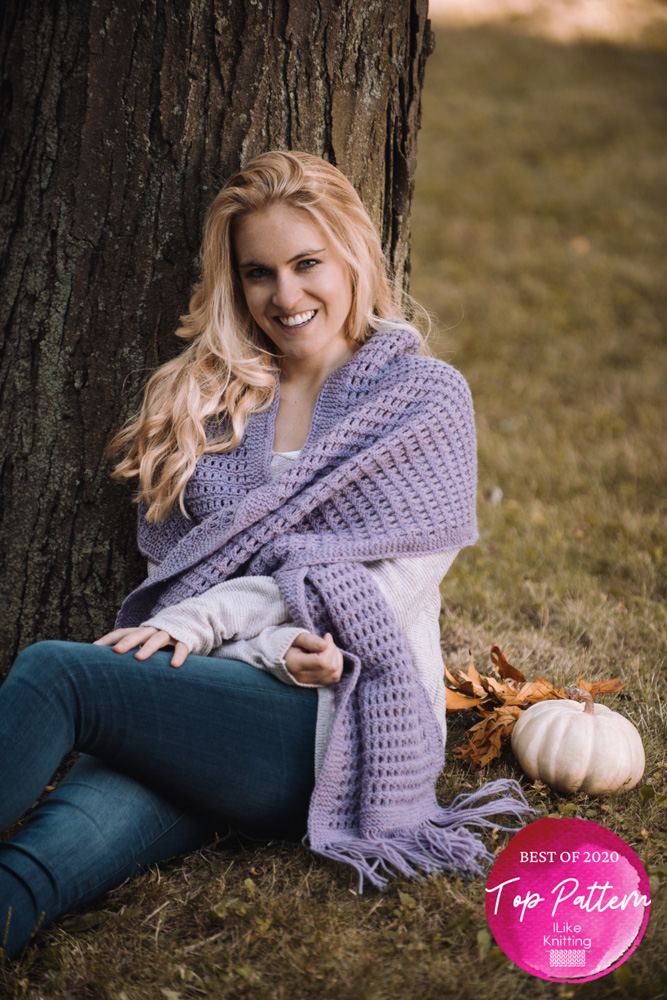 Alyssum, named for the sweet alyssum flower that grows in the fall, is a beautiful pattern for a wrap which is double sided (both sides look similar) and stays flat. Adding fringe to both ends adds to the beauty of the design and helps it drape like a waterfall of color. Read More
---
In This Collection