Equestrian Elegance: Timeless Knits Inspired by the Grace of Horses
Table of Contents
Welcome to our "Equestrian Elegance" knitting pattern collection, where the grace and power of the equestrian world inspire a timeless array of designs. Unleash your creativity with patterns suitable for all skill levels, offering knitters the opportunity to indulge in their passion for knitting while paying homage to the majestic equestrian world.
Whether you're a rider yourself or simply drawn to the allure of the equestrian lifestyle, these patterns allow you to infuse your wardrobe with the same elegance and spirit that have captivated horse enthusiasts for generations.
Immerse yourself in the art of equestrian knitting and embark on a journey that embraces both the grandeur of horses and the joy of crafting. Let "Equestrian Elegance" be your guide to creating knits that exemplify the beauty and grace of the equestrian world, resulting in a wardrobe that's as elegant and captivating as the noblest of steeds.
---
Features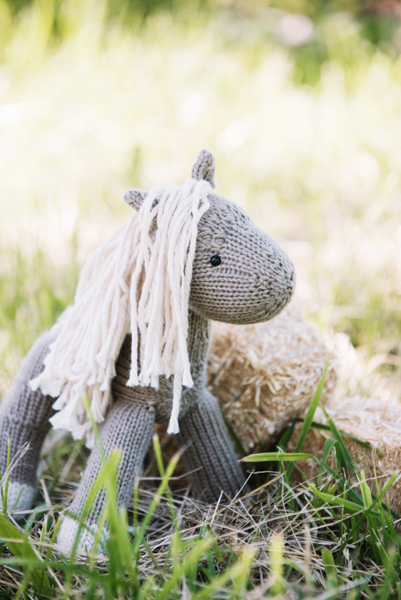 This classic-style horse will leave you wanting one in every color. Knitted in the round in multiple pieces, simple increases and decreases are used to shape the body so you won't need to learn any complicated stitches! Read More
---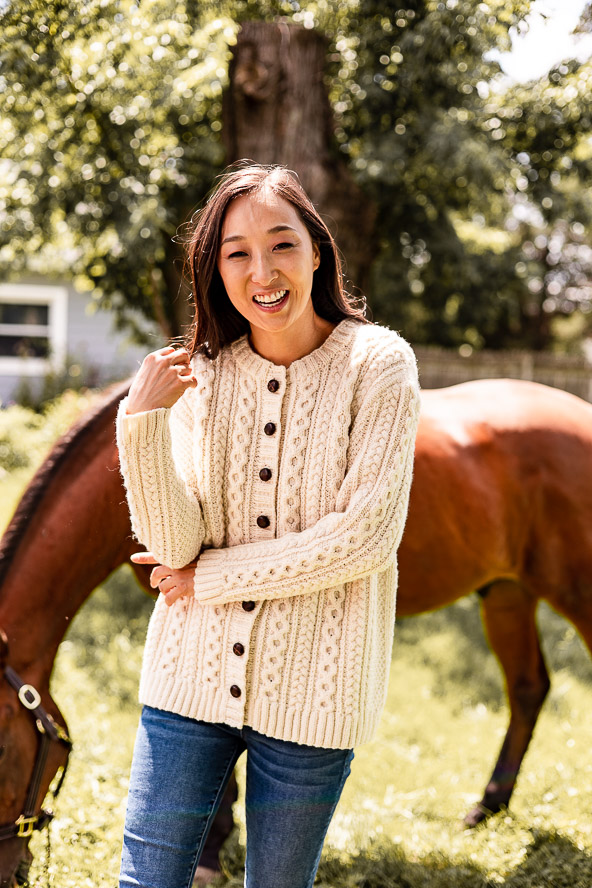 Equestrian style comes alive with this classic cabled cardigan combining timeless style with everyday wear. Tiny cables form pleasing vertical columns for a flattering look. Each cable pattern has the same number of rows to make reading charts easier. A double column of knit stitches runs down each side seam to provide a visual break in the Moss and to make seaming easier. Rosalind is worked flat from the bottom up with set-in sleeves for a classic fit and ribbed edges. Designed to be worn a little on the loose side, this cardigan makes a perfect layering piece for fall. Read More
---
In This Collection