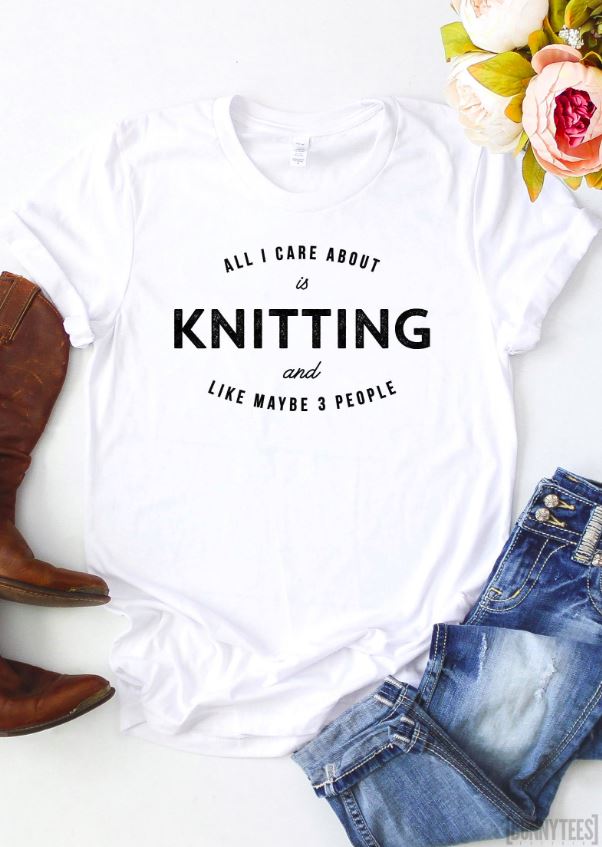 Whether you're heading to your local yarn store or hanging with your knitting circle of friends, this shirt will be adored by all. Your knitting isn't just a hobby and this shirt let's people know that you mean business (in a fun, lighthearted way of course!).
Subscriber-Only Content. Please Log In.
You are trying to access subscribers-only content. If you are a subscriber, please log in.
If you are not a subscriber, click here to see subscription offers.
Subscribers will have unlimited access to inspirational crochet patterns, crochet tips and tutorials, interviews and more!
From the April 2019 issue