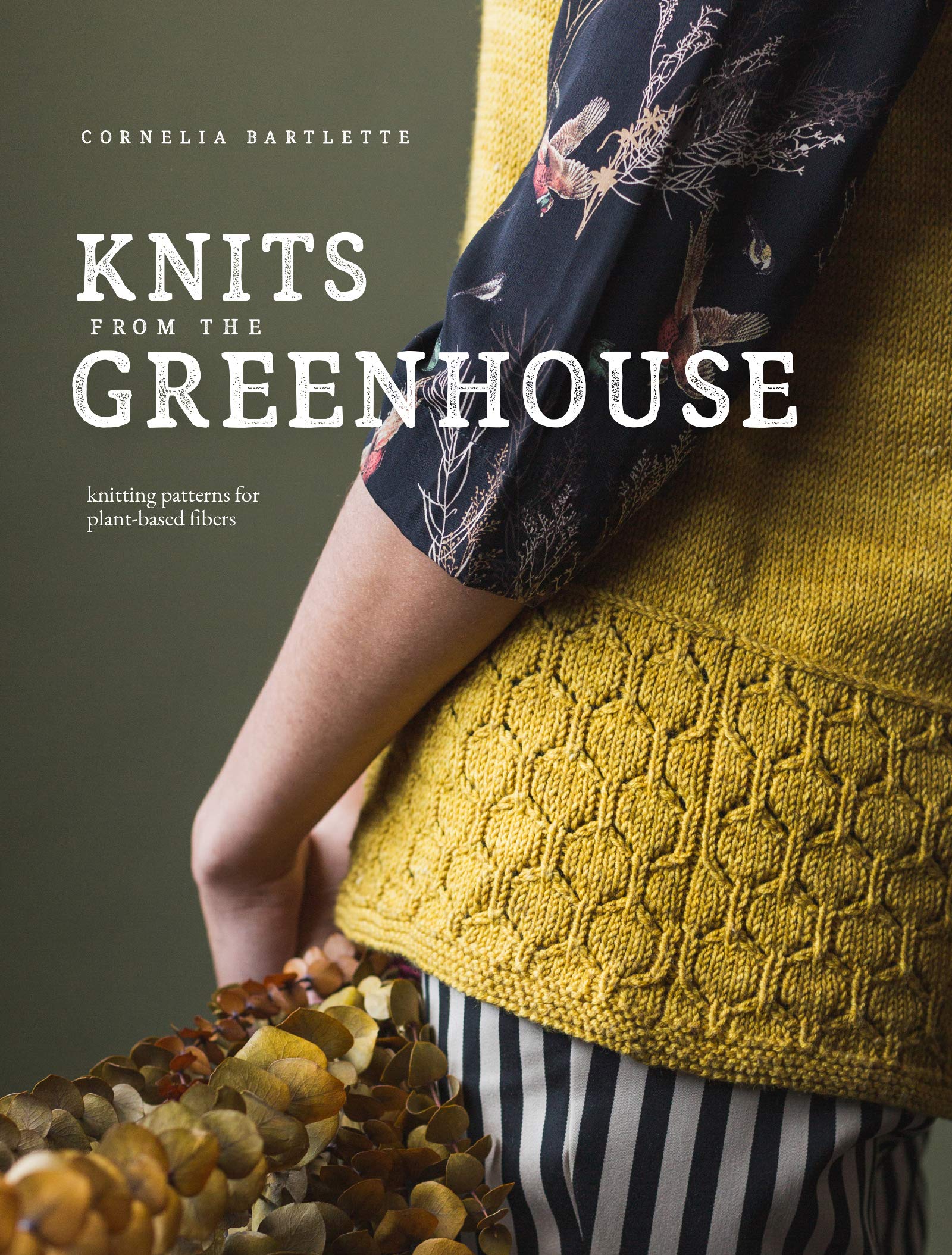 Curious about plant-based yarns (cotton, linen, hemp, etc), but aren't sure what projects are best suited to that type of material? Don't worry; Knits from the Greenhouse is here to serve as your guide. Inside, readers will discover 18 patterns specifically designed to show off the best properties of natural yarns, ensuring your end project
Subscriber-Only Content. Please Log In.
You are trying to access subscribers-only content. If you are a subscriber, please log in.
If you are not a subscriber, click here to see subscription offers.
Subscribers will have unlimited access to inspirational crochet patterns, crochet tips and tutorials, interviews and more!
From the August 2019 issue