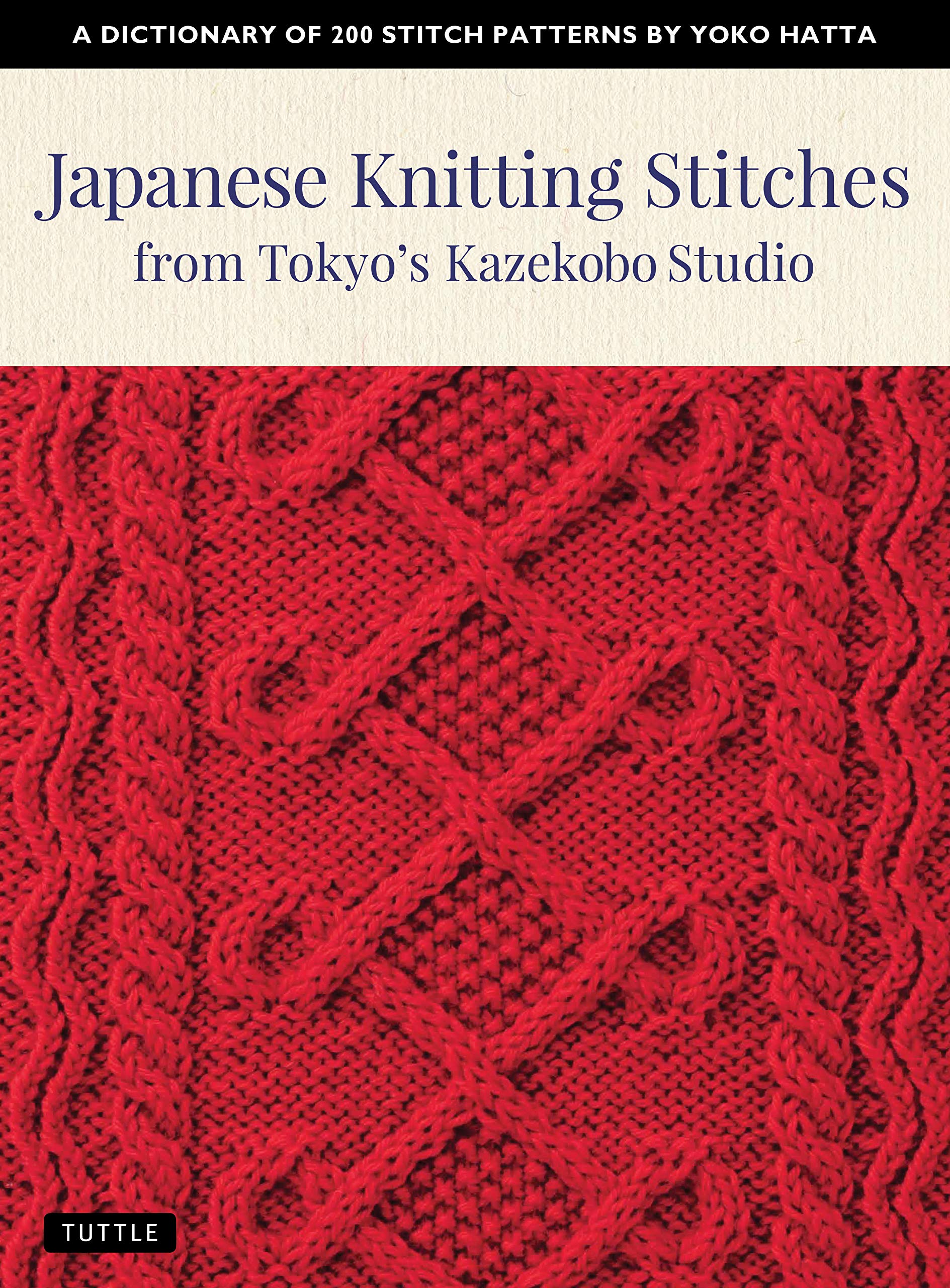 Popular designer Yoko Hatta, the driving force behind Kazekobo Studio, is releasing her first book in English. Featuring 200 Kazekobo stitch patterns, readers will discover a delightful mix of knit, purl, lace, cable, aran, and rib stitches in both solids and motifs. Whether you're new to knitting or have been knitting for years, this is
Subscriber-Only Content. Please Log In.
You are trying to access subscribers-only content. If you are a subscriber, please log in.
If you are not a subscriber, click here to see subscription offers.
Subscribers will have unlimited access to inspirational crochet patterns, crochet tips and tutorials, interviews and more!